HIGH IMPACT: Elevate Your Power Skills
Developing highly adaptive leaders and teams of tomorrow
Shatter the status quo with our ultra-engaging High Impact experience that empowers employees to unlock individual potential for team momentum and organizational change.
High Impact guides you through the principles and rituals to empower your employees to unlock their potential. Founded by former top sports agent Molly Fletcher and led by a team of highly experienced coaches, the principles we share are rooted in Molly's experiences working with some of the world's largest brands to inspire their people to up their game.
Gain the power skills you need to manage and lead in the workplace of the future.
Confidently steer the organization
Equip your team with the tools they need to understand and influence organizational behavior.
Master concepts and competencies that accelerate and sustain team performance as your organization grows.
Arm your team with the learning and development opportunities they desire to support their individual growth.
Choose between our Signature Program, Accelerated Workshop, or Condensed Pilot, whatever is right for you and your team.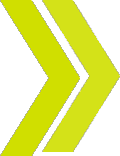 Attend our interactive training experience and get the tools your team needs to transform their mindset.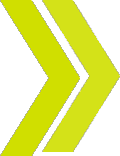 Take what you've learned back into the workplace and achieve the peak performance your team is capable of.
It's time you invest in the potential of each of your team members to create momentum and transformational change that lasts.
It's time to take your performance to the next level!